a valentine's day fit for friends or couples
valentine's day is sneaking up on us, and it's not just for couples and romantics anymore. sure, the classic exchanges of chocolates and flowers are alive and well, but the day has evolved into so much more. in order to understand the evolution of this "hallmark" holiday, we need to take a step back to the 3rd century and the middle ages. for starters, did you know that valentine's day traces its roots back to italy?
the legends of three martyred catholic saints known as valentine or valentinus are connected to today's version of the mid-february feast day of fertility and love. one such legend involves a third-century roman priest who defied the decree of emperor claudius who prohibited young men and soldiers from marrying. another valentine or valentinus is said to have fallen in love with his jailer's daughter. legend says the prisoner wrote notes to the daughter signed, "your valentine."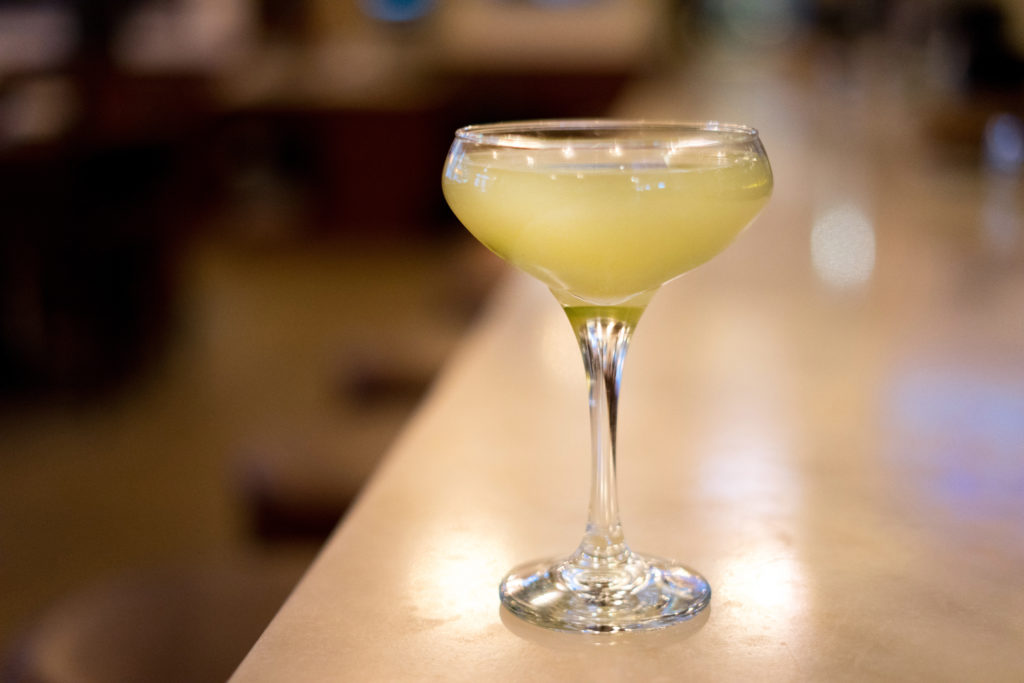 it is thought that toward the end of the 5th century, the christian church strategically scheduled the feast of st. valentine in mid-february to convert lupercalia, a pagan festival of fertility, into a christian celebration. lupercalia celebrated the roman god of agriculture and the two founders of rome, romulus and remus. the celebration evolved over time and across cultures, and many years later written valentines began to appear after 1400. by 1900, advances in technology led to replacing written letters with printed cards. today, it is estimated that 1 billion valentine's day cards are sent each year.
around the world, holidays and festivals of love take on many different shapes and forms, many of which observe eros love in couples in addition to appreciating family and friends. In norfolk, england, jack valentine leaves gifts and candy for adults and children on valentine's eve or valentine's day. brazilians celebrate lovers day on june 12, with music festivals and performances, gifts, and dinner with friends and family. In argentina, sweetness week in july ends with friendship day during which friends and family gather for dinner at home or at a restaurant. On september 20, colombians celebrate love and friendship day with dinner, drinks and games.
no matter what the expression of love or friendship on valentine's day or friendship day, sharing a meal seems to be a common theme the world over. join us for valentine's day, where nothing says love like a bowl of pasta.
stop by tesori with your loved ones this february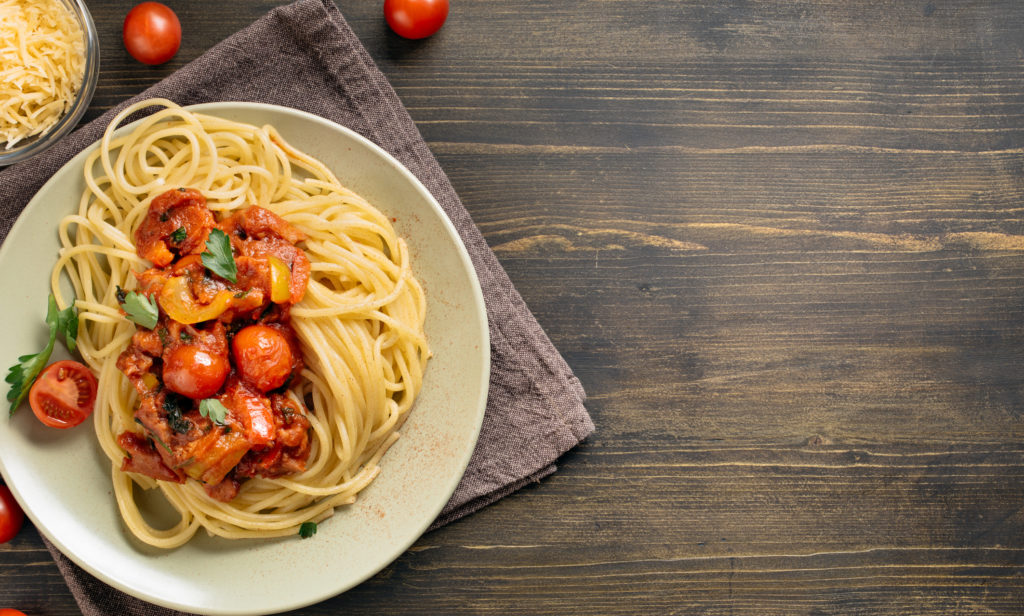 when it comes to timeless italian flavors and delicious cocktail pairings, tesori is the perfect destination. our menu offers authentic italian cuisine with a modern twist, providing you with an unforgettable dining experience. feel free to make a reservation using our opentable form or contact us at (312) 786-9911 if you have any questions. we're located near millennium park and the art institute in the chicago loop district. we look forward to serving you soon.