NEWS
what to expect at chicago's 2016 National Restaurant Association show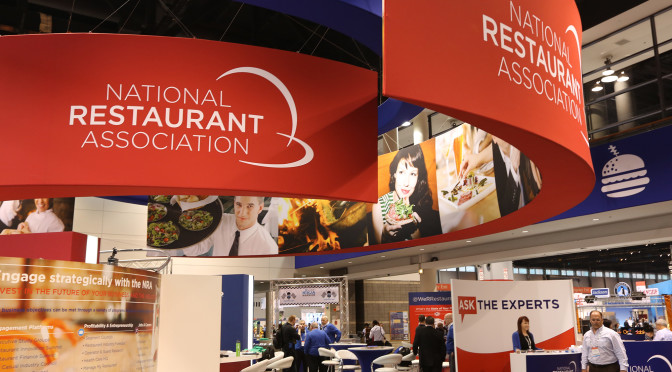 every may, the National Restaurant Association returns to chicago as the country's most anticipated restaurant show, bringing more than 60,000 foodservice professionals from around the world to join in celebrating the foodservice and hospitality industry. This year, the show returns may 21 — 24 at McCormick Place in chicago's south loop neighborhood with a schedule that's better than ever. world-class hospitality in chicago in addition to 50+ educational sessions, special arenas, pavilions and interactive demos, and more than 2,000 exhibitors, key highlights for this year's show include: world culinary showcase — see celebrity chefs like Rick Bayless, Graham
emilia-romagna – home of prosciutto, parmigiano-reggiano, and northern italian flavor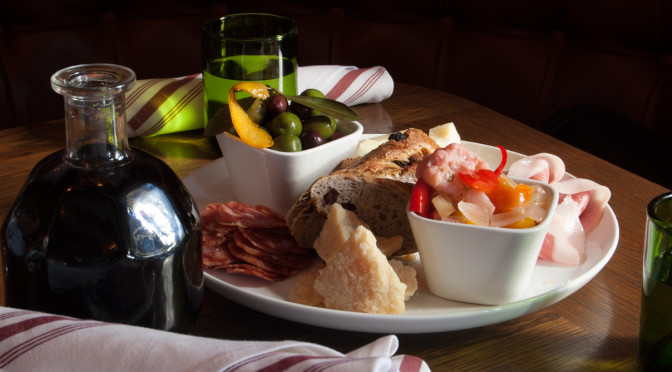 at tesori, we love food, and we especially love italian food. it's why we put so much attention into selecting the finest ingredients, crafting the most authentic italian recipes, and turning every meal on our menu into a taste of old-world italy. one of the things we love most about italian food isn't just the flavor, but the history – every flavor, ingredient, and dish has a rich cultural and geographical history that spans hundreds of years, generations of people, and thousands of miles. one of the most important regions in italian culinary history is emilia-romagna: the heart of northern
celebrate Mother's Day at tesori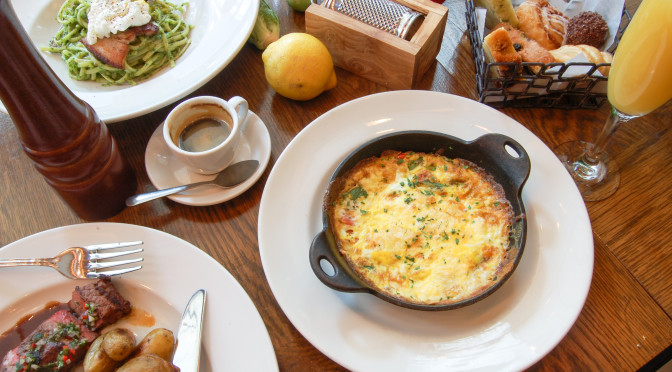 let tesori pamper your madre or nonna italian-style this mother's day. like italy, we celebrate mother's all year long at tesori, and for this Mother's Day, we have developed a special, italian-inspired Mother's Day prix fixe brunch experience with the greatest woman in the world in mind. choose from a selection of starters and mains like our bufala mozzarella caprese salad or the succulent pork belly carbonara, then finish with an assortment of crafted desserts and house espresso. compliment your meal with a mimosa or specialty cocktail from our bar lounge or a bottle of wine from our wine collection. sunday,
chicago chef week — special Van Gogh inspired menu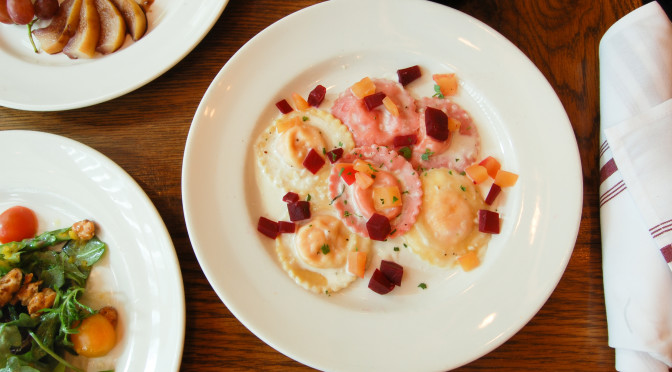 tesori trattoria & bar participates in chicago chef week 2016 april 17 — 22 the annual chicago chef week, sister to chicago's larger restaurant week, returns April 17 — 22nd, and tesori is proud to be participating next to some of chicago's top restaurants. like restaurant week, chef week offers affordable, prix fixe menus during lunch ($22) and dinner ($44) celebrating chicago's dynamic culinary scene. an italian restaurant inspired by Van Gogh and the Art Institute being in the heart of the chicago cultural mile next to some of the world's best cultural institutions means we constantly get inspired by our neighbors.