BLOG
Italian Food Shines at the 2016 National Restaurant Association Show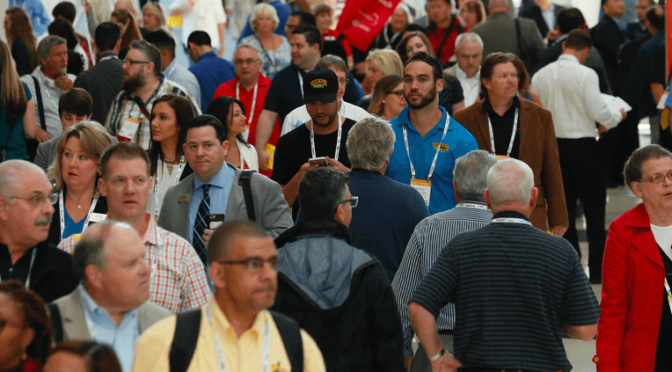 photo credit: national restaurant association more than 67,000 foodies from across the U.S. and internationally traveled to chicago's mccormick place in may to attend the national restaurant association show, proving once again that chicago is the city for food. in its 97th year, the largest tradeshow in the foodservice industry provided attendees with four days of eating, celebrity chef sightings including Robert Irvine, Rick Bayless and Ming Tsai and industry insights and trends highlighting what's shaking in the industry. it was italian food, however, that continually stood out as a regional winner throughout the show with chef-focused demonstrations focused around
tuscan cuisine: hearty meals from simple ingredients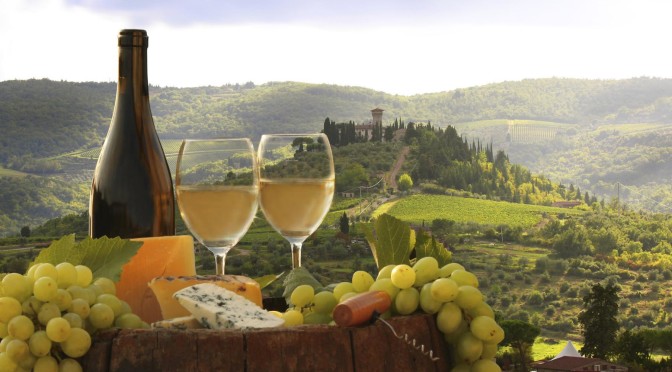 at tesori trattoria & bar, we strive to fuse authentic italian recipes and ingredients with modern culinary innovations, creating a new blend of authentic Italian cooking with a modern twist. our dishes use only the freshest ingredients and flavors of old-world Italy, and handcrafted cocktails from the tesori bar or authentic Italian wines from our extensive wine list make the perfect pairing for any meal. while we may often bundle italian food into one category, the truth is there isn't any single Italian culinary tradition – there are many regional traditions that each carry their own unique flavor and character.
10 fun things to do in the chicago cultural mile this summer 2016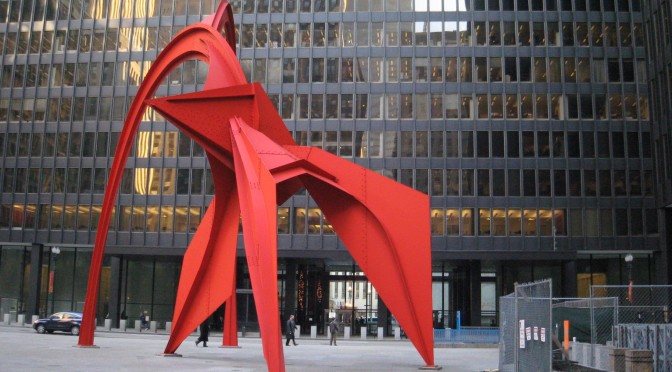 if there's one thing chicago is known for, it's summertime, and the moment the weather brightens up, the city comes alive. from weekly street festivals to outdoor cultural events, there's nothing short of something to do all summer long. being located in the heart of the chicago cultural mile next to some of chicago's top summer destinations at tesori means we also don't have to go far to get our summer-long dose of fun. with summer around the corner, add these main attractions to your list, then follow along on our facebook page each week with hashtag #tesorifavs as we
exploring the classic flavors of rome, italy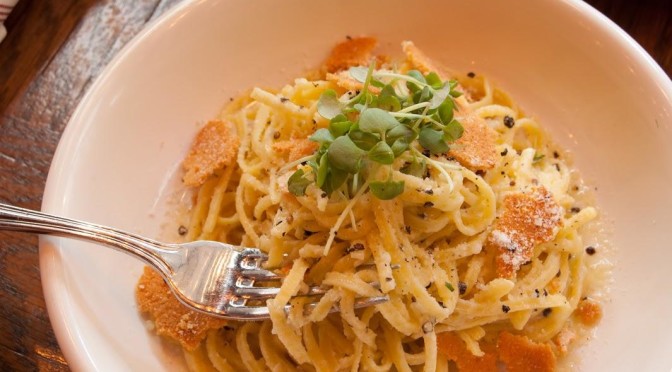 at tesori trattoria & bar, we're passionate about bringing the authentic ingredients and rich flavors of old-world italy to the contemporary chicago culinary scene, and we strive to create delicious, innovative blends of traditional recipes with modern food sensibilities. every dish that comes out of our kitchen is created with a precise blend of spices and ingredients, and handcrafted cocktails from our bar make the perfect companion to any meal. we never forget our italian roots – and few places have as big an influence on italian cuisine as rome. eternal cuisine as the political and cultural center of italy
what to expect at chicago's 2016 National Restaurant Association show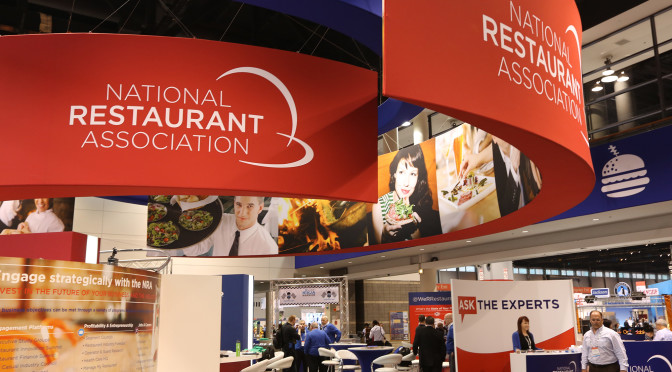 every may, the National Restaurant Association returns to chicago as the country's most anticipated restaurant show, bringing more than 60,000 foodservice professionals from around the world to join in celebrating the foodservice and hospitality industry. This year, the show returns may 21 — 24 at McCormick Place in chicago's south loop neighborhood with a schedule that's better than ever. world-class hospitality in chicago in addition to 50+ educational sessions, special arenas, pavilions and interactive demos, and more than 2,000 exhibitors, key highlights for this year's show include: world culinary showcase — see celebrity chefs like Rick Bayless, Graham
emilia-romagna – home of prosciutto, parmigiano-reggiano, and northern italian flavor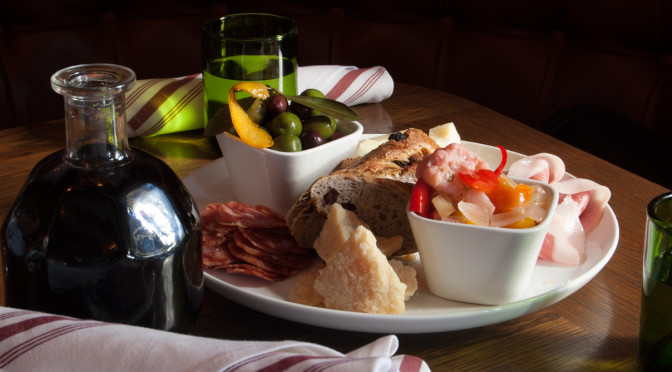 at tesori, we love food, and we especially love italian food. it's why we put so much attention into selecting the finest ingredients, crafting the most authentic italian recipes, and turning every meal on our menu into a taste of old-world italy. one of the things we love most about italian food isn't just the flavor, but the history – every flavor, ingredient, and dish has a rich cultural and geographical history that spans hundreds of years, generations of people, and thousands of miles. one of the most important regions in italian culinary history is emilia-romagna: the heart of northern
celebrate Mother's Day at tesori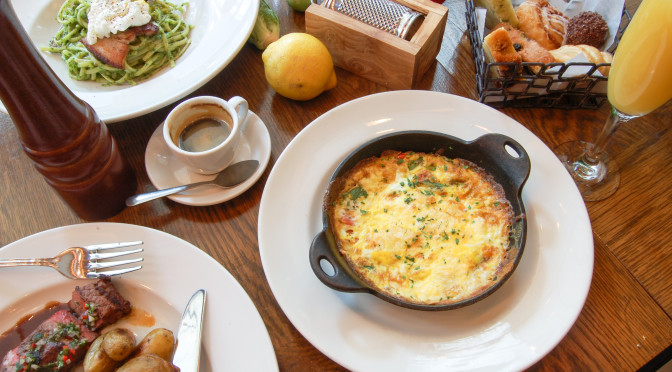 let tesori pamper your madre or nonna italian-style this mother's day. like italy, we celebrate mother's all year long at tesori, and for this Mother's Day, we have developed a special, italian-inspired Mother's Day prix fixe brunch experience with the greatest woman in the world in mind. choose from a selection of starters and mains like our bufala mozzarella caprese salad or the succulent pork belly carbonara, then finish with an assortment of crafted desserts and house espresso. compliment your meal with a mimosa or specialty cocktail from our bar lounge or a bottle of wine from our wine collection. sunday,
chicago chef week — special Van Gogh inspired menu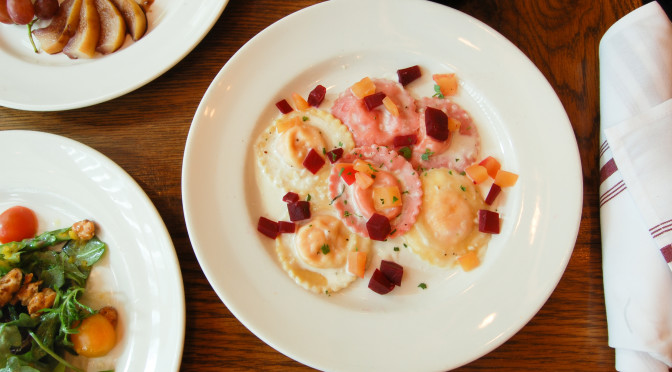 tesori trattoria & bar participates in chicago chef week 2016 april 17 — 22 the annual chicago chef week, sister to chicago's larger restaurant week, returns April 17 — 22nd, and tesori is proud to be participating next to some of chicago's top restaurants. like restaurant week, chef week offers affordable, prix fixe menus during lunch ($22) and dinner ($44) celebrating chicago's dynamic culinary scene. an italian restaurant inspired by Van Gogh and the Art Institute being in the heart of the chicago cultural mile next to some of the world's best cultural institutions means we constantly get inspired by our neighbors.
national ravioli day
at tesori, we're big believers in celebration. whether it's a birthday, a wedding anniversary, or just a random wednesday, we think kicking back with good friends and great food is an important part of living a healthy, happy life. some celebrations, though, are particularly special to us – and this month holds just one of those occasions. march 20th is national ravioli day, and the whole month of march is national noodle month – two holidays we could not be more excited about! so if you're looking for an excuse to grab a few friends and hold a little celebration,
enjoy your last visit to tesori?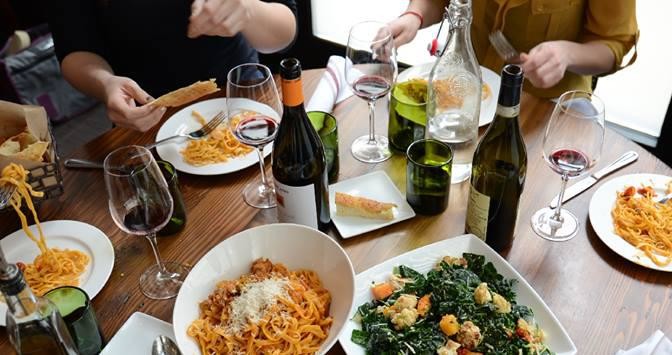 all of us here at tesori want to make your visit as enjoyable as possible and if we did a good job, we'd like to hear about it! if you had a great server, or favored a particular dish, let us know so we can give credit where it's due. whether you are a chicago local, or you are visiting the windy city, we're glad you found our restaurant. help others discover our trattoria too by leaving a quick review on google, yelp, or facebook and encouraging people to come give us a try. how do I leave a review