NEWS
tesori's guide to chicago craft beer week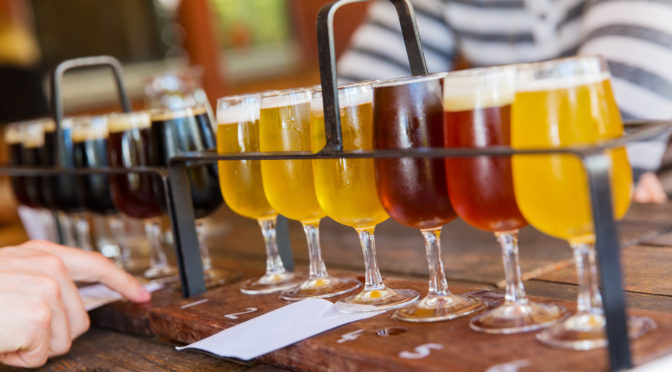 from the start of peter hand brewing in the later 19th century to the rise of goose island, to today's landscape of the many microbreweries, nano-breweries, and brewpubs, chicago makes the list as one of the largest beer destinations in the nation. currently, chicago boosts a hefty 175 craft brewers in and around chicago according to local blog, the hop review. that number is only growing. at tesori, we pride ourselves on our authentic italian dishes and offering our guests a curated selection of craft beer in addition to our handcrafted cocktails and wine list.. when you're not enjoying a
celebrate italy's liberation day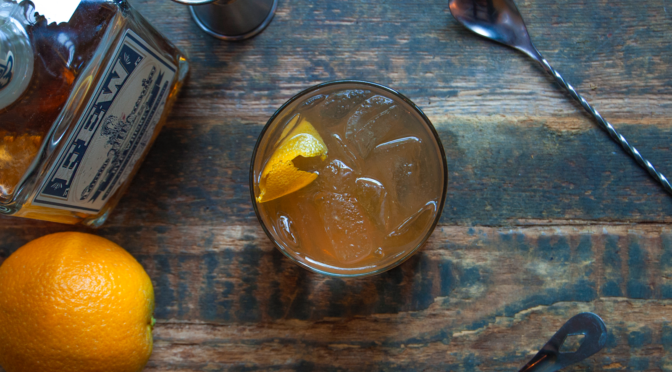 for americans, april 25th is just another tuesday. but halfway around the world, italians everywhere will be celebrating. why? april 25th is italy's festa della liberazione, or liberation day: a national holiday dedicated to their liberation. this year, ceremonies will be held to commemorate the 72nd anniversary of liberation day, one of the most celebrated public holidays in the nation. liberation day origins if we rewind the clock to 1945, italy was a country in peril. while italian fascist leader benito mussolini was out of power, the fascist government still maintained primary control of italy,an invasion by germany to prevent
ten things you didn't know about pasta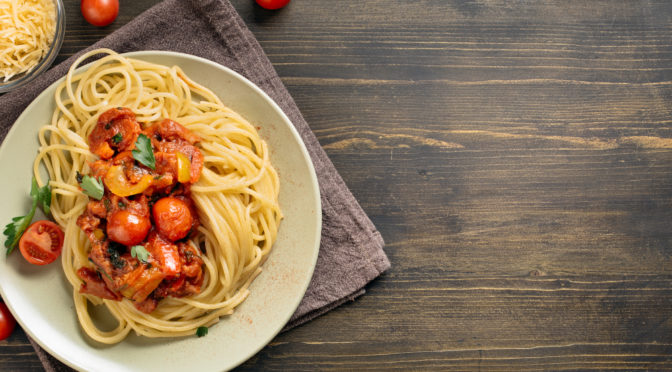 from it's humble origins in china over 4,000 years ago, pasta remains one of the most familiar dishes in the united states because of it's versatility and timeless taste. at tesori, we pride ourselves on blending traditional pasta recipes with modern, authentic ingredients, to give our guests a taste of italian cuisine right in chicago. while there's no denying we love pasta, most of us know nothing about it. below you'll find 10 interesting facts about pasta you probably didn't know, plus a recipe from chef carlos ysaguirre. in italy, pasta is traditionally served as il primo (first) course, between
craft beer destinations in the windy city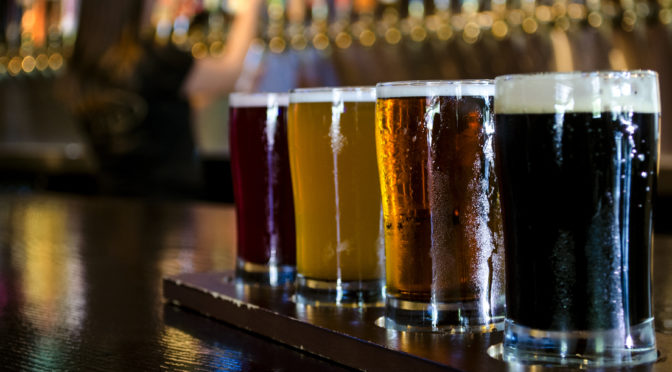 at tesori, we provide our guests with authentic, italian-inspired cuisine paired with a classic whiskey cocktail or our very own handcrafted cocktails. if there's anything we love more that great italian food and cocktails, it's chicago's world-class craft beer. we want our guests, and anyone else visiting chicago, to enjoy the rich beer history of the city. below, you'll find some of tesori's favorite stops in town that are perfect for beer enthusiasts everywhere. the history of chicago craft beer craft brewing in chicago started from humble beginnings, now competing with craft brew giants portland and san francisco. in 1833,
a valentine's day menu fit for friends or couples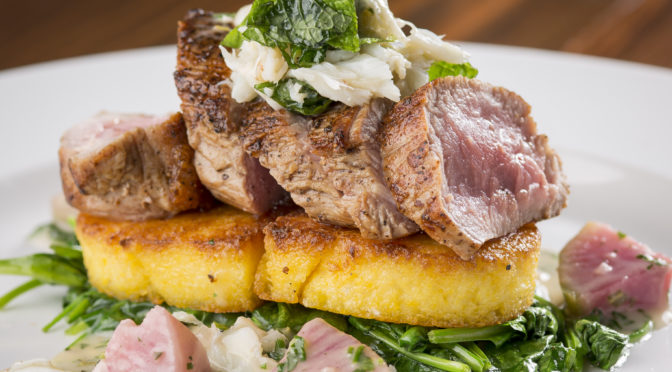 valentine's day is sneaking up on us, and it's not just for couples and romantics anymore. sure, the classic exchanges of chocolates and flowers are alive and well, but the day has evolved into so much more. in order to understand the evolution of this "hallmark" holiday, we need to take a step back to the 3rd century and the middle ages. for starters, did you know that valentine's day traces its roots back to italy? the legends of three martyred catholic saints known as valentine or valentinus are connected to today's version of the mid-february feast day of fertility
4 irresistible winter whiskey cocktail recipes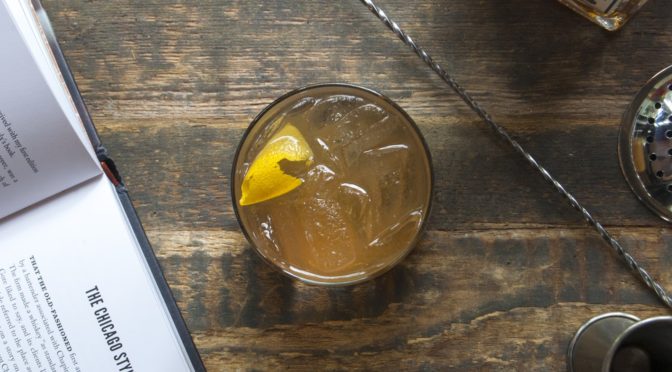 at tesori, there's only one thing that comes close to rivaling our obsession with food: our obsession with drinks. for us, few things are enjoyable as a glass of fine italian wine or a handcrafted cocktail using only fresh, authentic ingredients. with winter in full swing, we've been finding ourselves leaning towards darker spirits, and whiskey is one of our favorites. we've been experimenting with a few fun whiskey cocktail recipes to help us get in the spirit of the season – and we figure you might like to do the same. here are four great whiskey cocktail recipes that
healthy lunch recipes to boost work productivity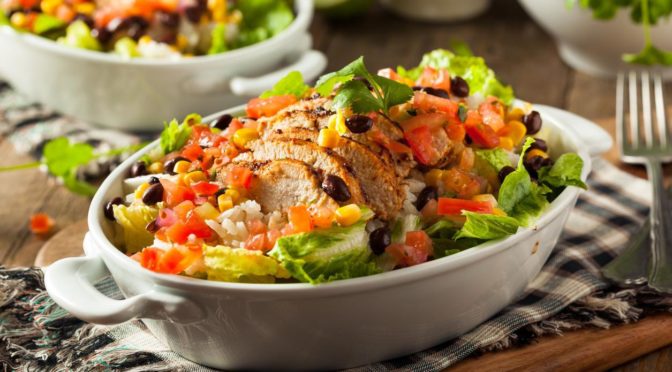 we've all been there before. you start the new year committed to a new diet, hoping to overhaul your fitness routine and make 2017 your best year yet. then, after a few very long workdays, you forget to pack a lunch – or, maybe that soggy pb&j just looks inedible. stressed and exhausted from an already long work week, you cave and opt for a quick burger and fries for lunch – and there goes your diet. eating healthy doesn't have to be difficult. in fact, it can taste pretty awesome! here are a few delicious lunch ideas you can
perfect pairings for restaurant week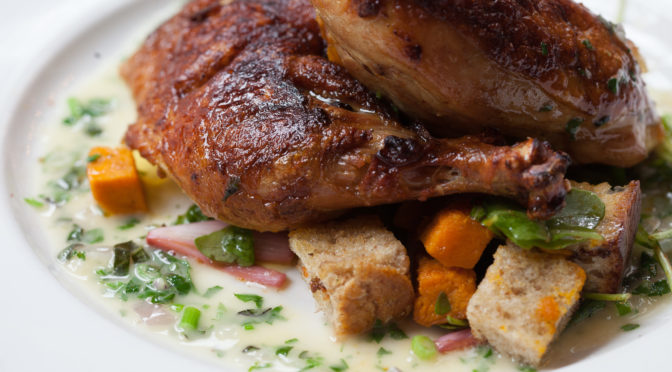 while some are getting ready to tackle super bowl weekend, we're excited about the 10th annual chicago restaurant week! from january 27 to february 9, restaurants in the city and suburbs will sauce and garnish their finest fare at the nicest prix fixe prices. and we have the perfect pairings to share with you. ice skating + chianti braised beef brisket chicago winters are notoriously chilly, but what better way to warm up than by pumping your legs on the maggie daley ice skating ribbon or at the mccormick tribune ice rink in millennium park near "the bean." then for
italy for the holidays: feast of the seven fishes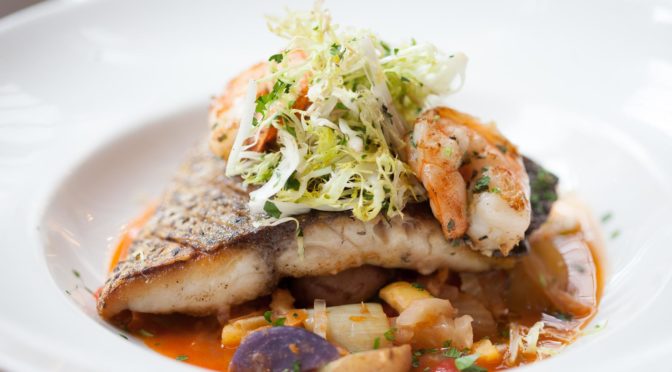 during the holidays, dinners with coworkers, family and friends abound. everyday meals are elevated to opportunities to slow down for an hour or two and give thanks for special people in our lives. many of the holiday meals we share today can be traced back decades and centuries to cultural and religious observances. for italian-americans, one such meal is the feast of the seven fishes. this celebration traces its roots to the vigil or la vigilia, an italian christmas eve feast of seafood and fish. on this night, italians gather with family and friends to eat, play games, attend mass,
sardinian cuisine: diverse cultural influences & signature flavor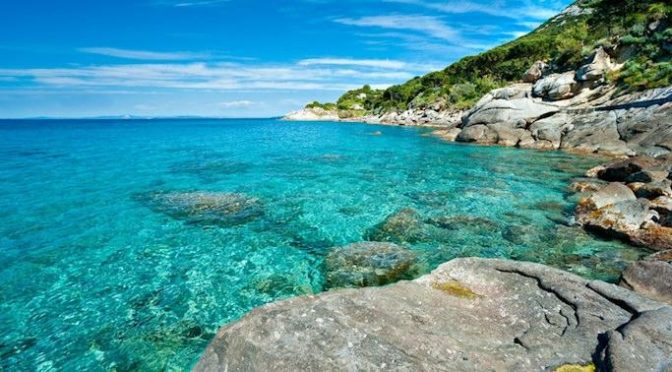 the island of sardinia has had a long and colorful history. over the years, control of the island has passed through the hands of romans, spaniards, italians, carthaginians, byzantines, arabs, and even vandals – leading to a vastly diverse culinary tradition. starting from agro-pastoral roots, sardinian shepherds required simple food that was easily transportable and stayed fresh in both hot and cold conditions, which means preserved meats, cheeses, and dry breads feature prominently. additionally, sardinian cuisine contains a bit of a paradox: an island cuisine that doesn't prominently feature seafood. the sardinian coastline was pummeled by attacks throughout its history,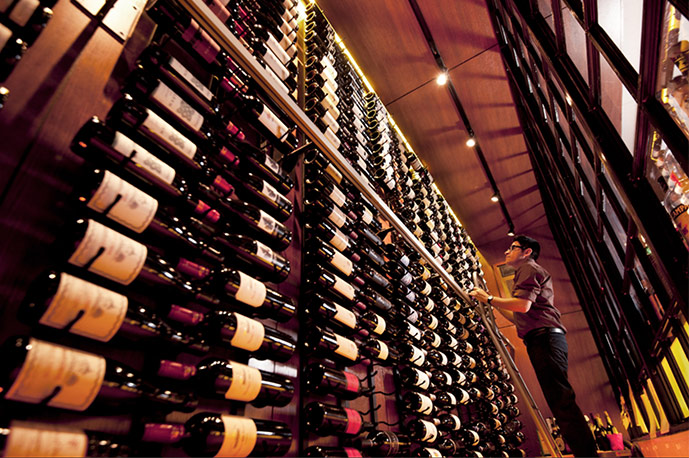 PROMOTIONS
GREEN SPIRIT COLLABORATION WITH MOTOR ROW BREWING
Beginning May 18th $6 "green spirit" collaboration between tesori and motor row brewing.
SEE THE FULL MENU