NEWS
italy for the holidays: feast of the seven fishes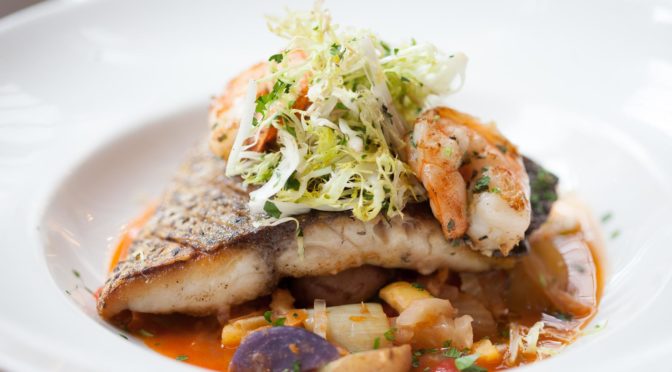 during the holidays, dinners with coworkers, family and friends abound. everyday meals are elevated to opportunities to slow down for an hour or two and give thanks for special people in our lives. many of the holiday meals we share today can be traced back decades and centuries to cultural and religious observances. for italian-americans, one such meal is the feast of the seven fishes. this celebration traces its roots to the vigil or la vigilia, an italian christmas eve feast of seafood and fish. on this night, italians gather with family and friends to eat, play games, attend mass,
sardinian cuisine: diverse cultural influences & signature flavor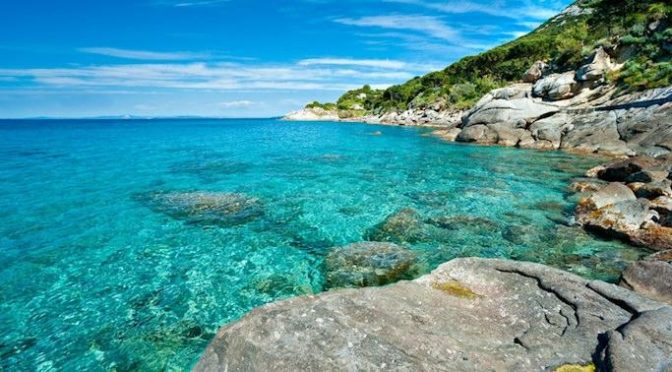 the island of sardinia has had a long and colorful history. over the years, control of the island has passed through the hands of romans, spaniards, italians, carthaginians, byzantines, arabs, and even vandals – leading to a vastly diverse culinary tradition. starting from agro-pastoral roots, sardinian shepherds required simple food that was easily transportable and stayed fresh in both hot and cold conditions, which means preserved meats, cheeses, and dry breads feature prominently. additionally, sardinian cuisine contains a bit of a paradox: an island cuisine that doesn't prominently feature seafood. the sardinian coastline was pummeled by attacks throughout its history,
10 Questions with Chef Carlos Ysaguirre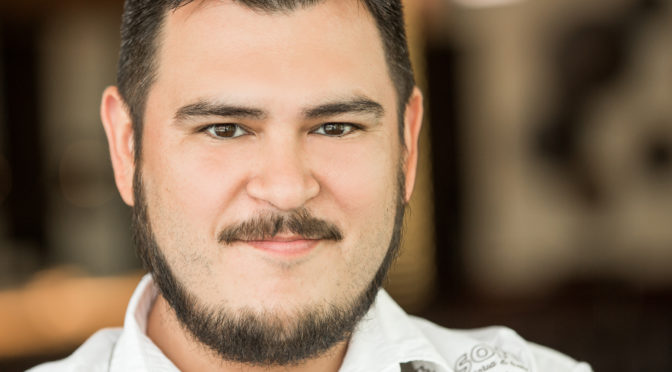 we sat down with executive chef, carlos ysaguirre to find out what inspires him, where he likes to eat in Chicago when he's not cooking and his favorite food memory. see more in our blog!
neapolitan cuisine: rural ingredients, pasta and seafood dishes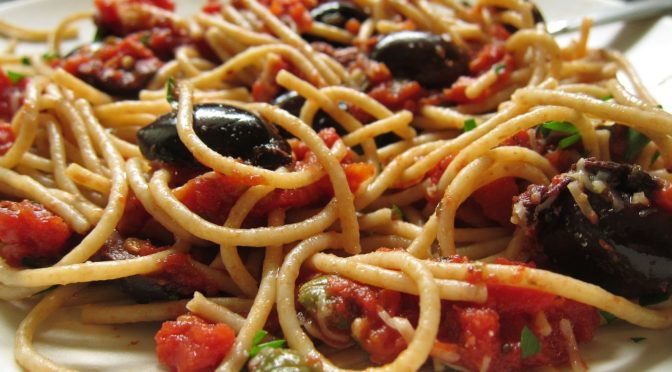 neapolitan & campanian cuisine few regions of italy typify italian cuisine quite like naples & campania. naples has centuries of cultural and culinary history, predating even rome itself, and many of the most iconic Italian dishes originated in the kingdom of naples and larger campania. at tesori, we take pride in creating our fresh, modern take on classic italian cuisine, but we know the importance of our historical roots. many of our favorite dishes on our menu owe their inspiration to classic neapolitan or campania recipes, so for our next #tourofitaly, we'll cover the culinary styling and history of the
5 must-try pizza toppings for national pizza month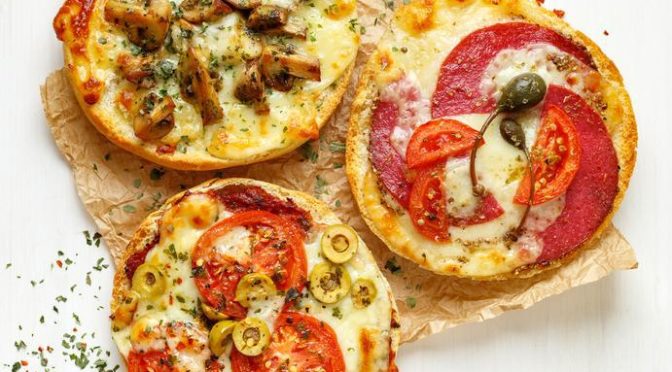 there are plenty of food-related holidays that we love, but october truly takes the cake – or rather, pie. october is national pizza month, an entire month dedicated to savoring pizza, one of the most universally loved dishes of italian cuisine. at tesori, we'll be celebrating all month long, so we encourage you to stop by our restaurant after a long day at the office or with some friends on the weekend to enjoy our pizza. while classic toppings, such as sausage, pepperoni, and cheese, are always savory and delicious, a true pizza aficionado knows that there are endless ways
cuisine of piemont: bold red wines, delicate truffles and beef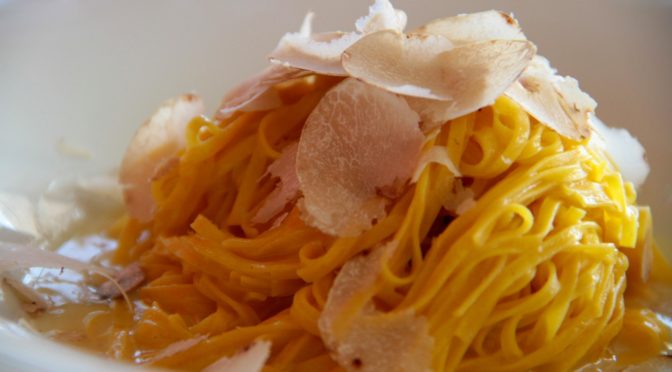 if southern italy is known for its red sauces and zesty spice, italy's northern region of piedmont offers a different approach to classic italian food with white truffles, cream sauce, bold red wines and their famous piedmont beef highlighting the menu. home to the empire of eataly and a dedication to the slow food movement, piedmont's influence of neighboring countries france and switzerland, its bountiful terrori and ingredient rich landscape set against the striking backdrop of the Alpine mountains provides an experience that is uniquely northern italy. in this month's #tourofitaly, we explored italy's newest food capital, piedmont, and its
whiskey history and old-fashioned legacy at tesori trattoria and bar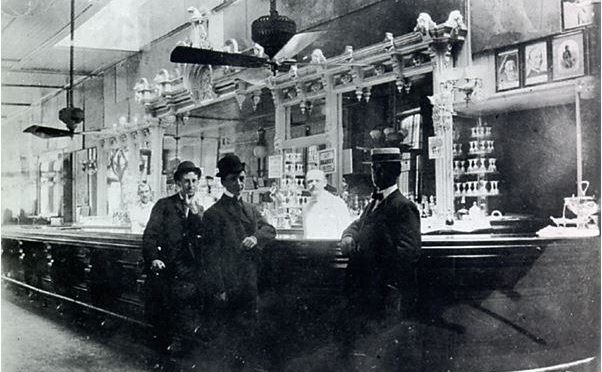 it's 1871, chicago is up in flames from the Great Fire and James Gore of local whiskey brand Chapin & Gore orders barrels of whiskey to be rolled into the lake to protect it from fire and looters, summoning his boston predecessors and their infamous tea campaign. one hundred years later, this scene could bring a tear to any whiskey lover's eye, but as chicago rose from the fire that year, so did barrels of whiskey that would turn its owners James "Jim" Gore and Gardner Spring Chapin into local legends. campaigns of extreme sometimes do work in your favor.
Cuisine of Veneto: Traditional Dishes With Distinct Flavors
filled with breathtaking architecture, winding canals, and delicious cuisine, it's obvious why venice is one of the world's bucket list destinations. in this month's #tourofitaly, we explored simple, old-world venetian dishes, that are heavily influenced by its geographical location. venetian cuisine venice is surrounded by one of the richest bodies of water in the mediterranean, the venetian lagoon, which lies between the italian mainland and adriatic sea. therefore, meals often include a variety of fish and shellfish seasoned with ingredients such as olive oil, vinegar, garlic and parsley. the cuisine of veneto centers around cod, sardines, eels and shellfish. traditionally,
italian street food, the best way to taste italy's regional variety
this year street food made the list of top 2016 food trends according to the national restaurant association. arguably the original entrepreneurial attempt at the restaurant industry, food that can be consumed on the go has been a staple in many cultures for years from the streets of turkey and mexico to our own culinary traditions in the united states. while tacos may come to mind as the ultimate "hot" street food these days, italy has a long history of taking its food to the streets that extends well beyond the celebrated pizza. thanks to younger millennials, budding chefs eager
The Influences & Ingredients of Sicilian Cuisine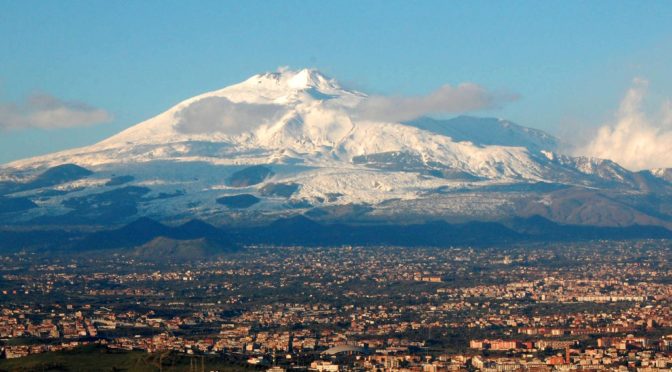 sicilian cuisine at tesori, we fuse authentic Italian recipes and the freshest ingredients with delicious modern flare. from exquisite handmade pastas to our signature pizzas and piatti (entrees), a meal at tesori is an experience in italian cuisine. and while we're always striving to uncover new combinations of flavors and extend the range of modern italian cuisine, we're careful to never forget our old-world italian roots. in our next #tourofitaly, we dove into sicilian regional traditions to explore how this distinctive island made its mark on italian cuisine. a true melting pot what we love most about sicilian cuisine is