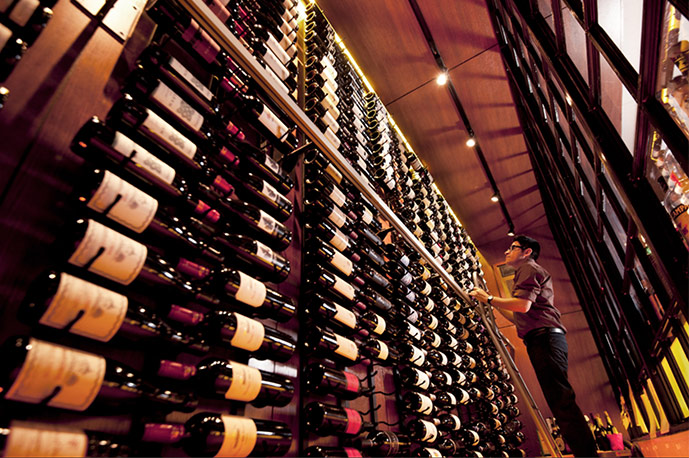 PROMOTIONS
NATIONAL SANDWICH DAY
tuesday, november 3rd is national sandwich day here in the states. we'll have a special combo to honor the occasion all week. come in for a finocchino sandwich with italian style sausage and pair it with a pint of Vander Mill's totally roasted cider, all for just $15.
HAPPY HOUR
introducing our happy hour specials! weekday specials are available 4–6pm, saturdays from 12–3pm and sundays 1–3pm. monday: $10 pizza & any beer tuesday: $5 any wine on tap wednesday: $6 any wine by the glass thursday: $5 specialty cocktails friday: $5 sangria by the glass saturday & sunday: $10 pizza & any wine by the glass
SEE THE FULL MENU
Latest News and Events
NOV 18

our first 'breaking the wheel' event was so much fun, we decided to offer it again for everyone who missed out. on november 10th, we're inviting everyone out again to learn about and taste italian culinary history, as well as a variety of wines from our sponsor, BRANCAIA, while pairing each with our spuntini. tickets are $25. to learn more, see our page on Eventbrite.

AUG 26

join us august 26th as chef danny sweis breaks into a new, eighty-pound wheel of authentic, red cow parmigiano-reggiano cheese, produced in italy under the same strict regimen that has made it "the king of the cheeses" for over six hundred years. we'll be tasting prosecco and cocktails from our sponsor, La Marca, as well as a variety of spuntini. tickets are $25 per person. to register, visit our page on eventbrite.