feast of the seven fishes
the feast of the seven fishes originates in southern italian culture in commemoration of christmas. starting thursday, december 17th, chef danny sweis cultivates the sea at tesori, crafting a feast of warmth, tradition, and celebration. come in for a series of dishes served with rustic ingredients, all available through wednesday, december 23rd.
crudo
trio of raw and marinated seafood
pairing: 2012 pinot grigio
lavis "simboli," trentino, italy
23
baccala mantecato
creamed salt cod, potatoes, toasty bread
pairing: pinot nero
pinot noir, sicily
24
cacciucco livornese
fish stew in the style of livorno, tuscany
pairing: chianti
terre di merzo, tuscany
33
pizza vongole
clams, capers, green onion, tomato, lemon & ricotta
pairing: chardonnay
alois laeger, alto adige
22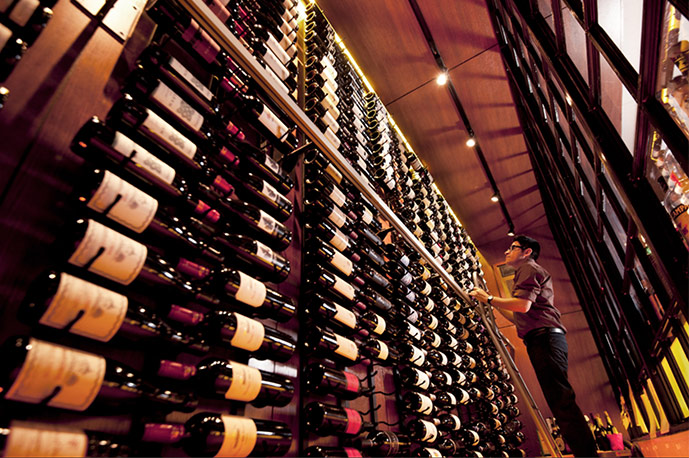 PROMOTIONS
GREEN SPIRIT COLLABORATION WITH MOTOR ROW BREWING
Beginning May 18th $6 "green spirit" collaboration between tesori and motor row brewing.
SEE THE FULL MENU