new happy hour after hours program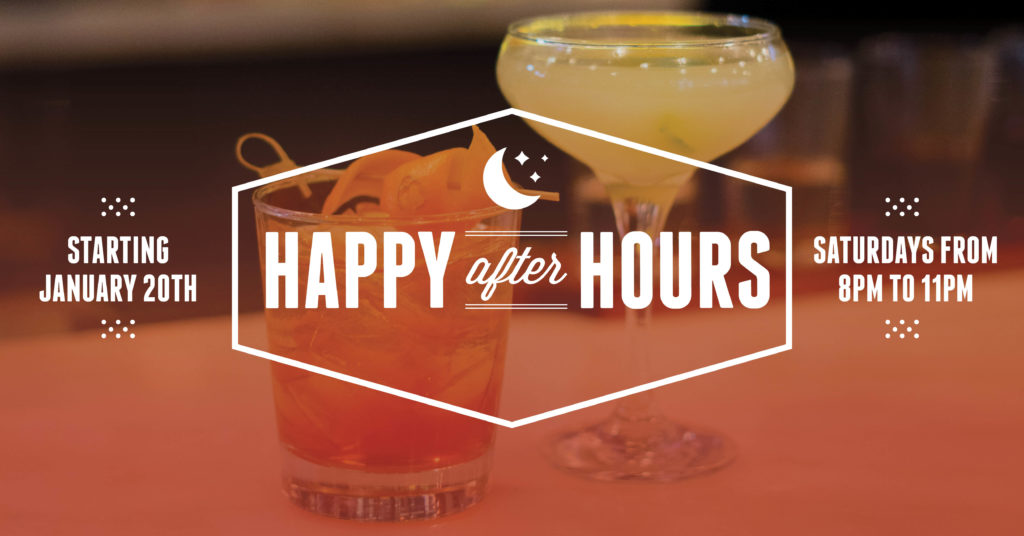 as one of chicago's best happy hour programs, we are excited to up our game and bring the loop a new option for making the hours happy after hours with our new happy after hours offering.
starting saturday, january 20th, we will be offering our 6 at $6 happy hour menu from 8pm – 11 pm in the c&g lounge. choose from tap wines by the glass, a tap wine flight, local craft beer, our GOOD old fashioned and a selection of italian antipasti from the kitchen. six items all $6 each.
TES_011017_HappyHour_Update