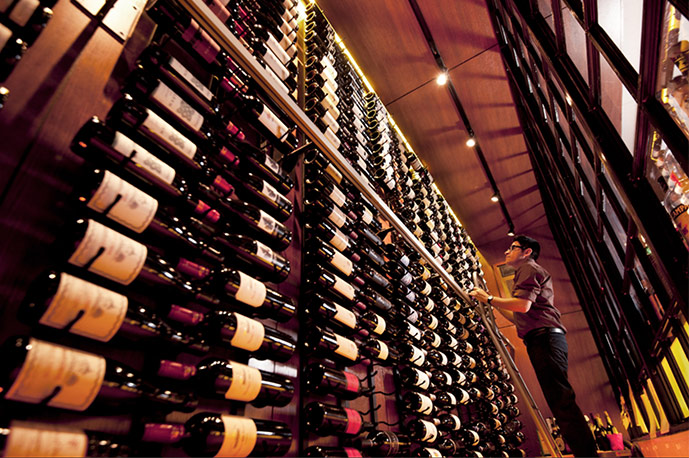 PROMOTIONS
HAPPY HOUR
all weekday specials are available 4–6pm, saturdays from 12–3pm and sundays 1–3pm. monday: $10 pizza & any beer tuesday: $5 any wine on tap wednesday: $6 any wine by the glass thursday: $5 specialty cocktails friday: $5 sangria by the glass saturday & sunday: $10 pizza & any wine by the glass
SEE THE FULL MENU
Latest News and Events
FEB 8–14

cold weather just means things get a little steamier here at tesori. come in the week of valentine's day and grab one of our romance week dishes.

FEB 18

celebrate drink wine day with a wine flight. try 3 from our collection for $12. also enjoy half-off all bottles of wine throughout the day.

FEB 23

join us for the third quarterly breaking the wheel event. watch and taste the breaking of a new 80lb. wheel of parmigiano-reggiano, the centuries-old "king of the cheeses" and taste wines from our sponsors, Maso Canali and DaVinci. buy your tickets on Eventbrite, $25.

FEB 26

stop in on national pistachio day for a complimentary cannoli with bufala ricotta and pistachio cream, available all day.