NEWS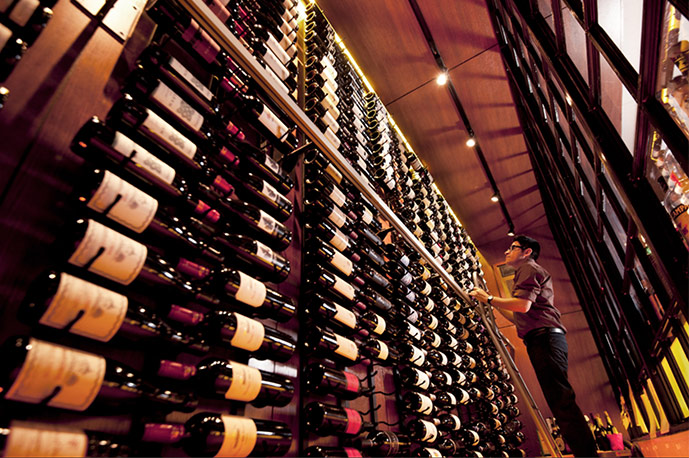 PROMOTIONS
TESORIGRAM PIZZA PARTY
win pizza for you and five of your friends! tag your tesori food photos on instagram with #tesorigram, we'll pick a new winner every friday. must purchase wine or cocktails, and remember, if your profile is private we can't see it.
HAPPY HOUR
introducing our happy hour specials! weekday specials are available 4–6pm, saturdays from 12–3pm and sundays 1–3pm. monday: $10 pizza & any beer tuesday: $5 any wine on tap wednesday: $6 any wine by the glass thursday: $5 specialty cocktails friday: $5 sangria by the glass saturday & sunday: $10 pizza & any wine by the glass
SEE THE FULL MENU
Latest News and Events
JUN 25

tesori will be at Chefs on the Grill, benefitting the Illinois Restaurant Association Education Foundation and Common Threads

JUN 2

DiningOut Chicago's Summer 2015 issue features tesori on its front page! Read interviews with our new Executive Chef, Danny Sweis, and Blue Plate founder Jim Horan. Download the article here.

AUG 26

join us august 26th as chef danny sweis breaks into a new, eighty-pound wheel of authentic, red cow parmigiano-reggiano cheese, produced in italy under the same strict regimen that has made it "the king of the cheeses" for over six hundred years. we'll be tasting prosecco and cocktails from our sponsor, La Marca, as well as a variety of spuntini. tickets are $25 per person. to register, visit our page on eventbrite.