perfect pairings for restaurant week
while some are getting ready to tackle super bowl weekend, we're excited about the 10th annual chicago restaurant week! from january 27 to february 9, restaurants in the city and suburbs will sauce and garnish their finest fare at the nicest prix fixe prices. and we have the perfect pairings to share with you.
ice skating + chianti braised beef brisket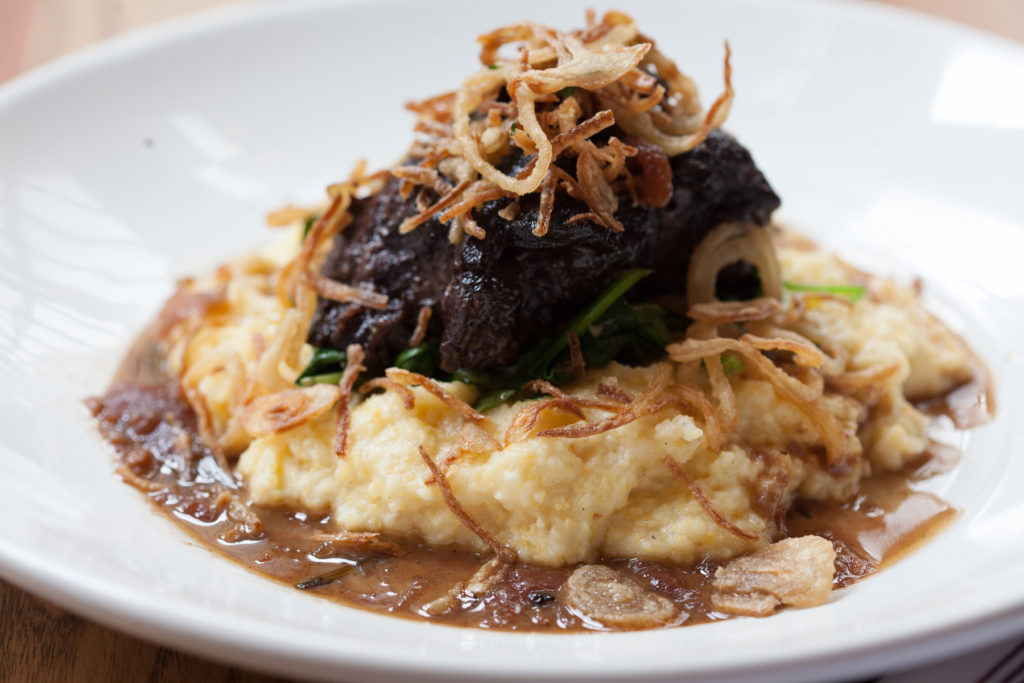 chicago winters are notoriously chilly, but what better way to warm up than by pumping your legs on the maggie daley ice skating ribbon or at the mccormick tribune ice rink in millennium park near "the bean." then for some serious coziness, make your way over to tesori trattoria & bar and fork into the chianti braised beef brisket on our restaurant week dinner prix fixe menu for $44. we serve the brisket with a cheesy potato gratinata, brussels sprouts, and bone marrow butter. you'll be warm and cozy after the first bite.
hamilton + swiss chard & house ricotta ravioli
for this restaurant week outing, treat yourself to a little broadway in chicago and snag tickets to hamilton at the privatebank theatre. when the curtain goes down, make your way over to tesori to sample a few of the brightest stars on our dinner prix fixe menu, such as the Chestnut Polenta Cake with wild mushroom vinaigrette, baby spinach and goat cheese. for the second act, try our Swiss Chard & House Ricotta Ravioli. brown butter, hazelnuts, parmigiano and sage accompany this house-made, italian dish. then for the final act, treat yourself to our Dolce Honey & Vanilla Bean Panna Cotta. you'll be shouting "encore" before the last bite.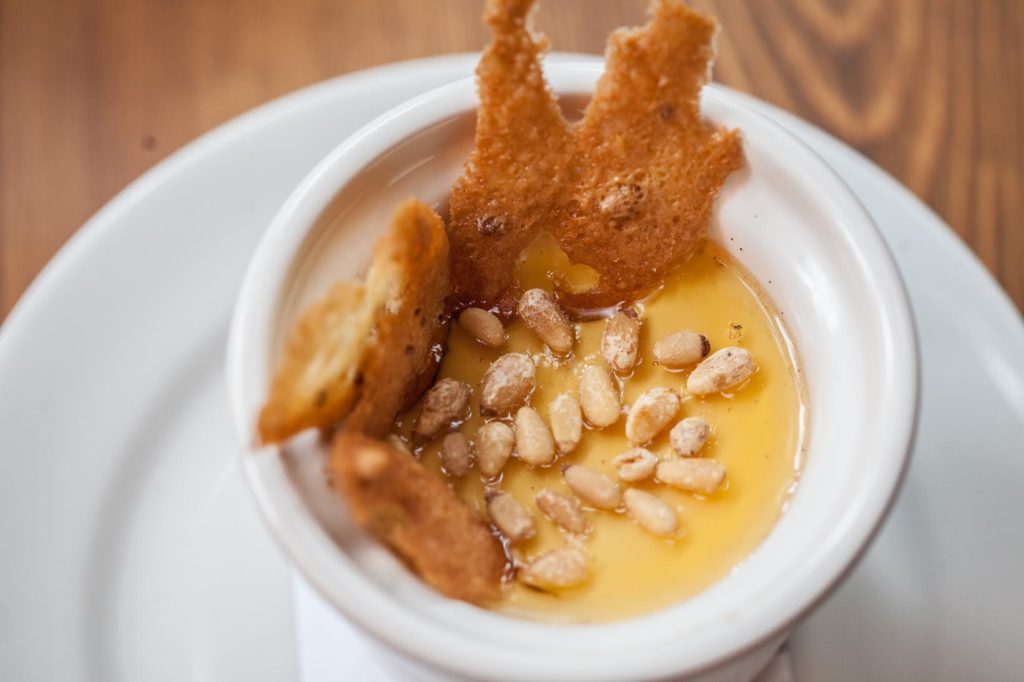 shopping on state street + smoked arrosta pork sandwich
if discounts and sales are calling you, plan a state street shopping trip in the loop. Macy's, Block 37, and all the stores on state street are a welcome refuge from the winter winds and frosty temperatures. when it's time to refuel, join us for our restaurant week lunch prix fixe menu for $22 at tesori. you'll want to try our Smoked Arrosta Pork Sandwich with spinach, caramelized onion, fontal cheese, and cucumber pickles. or, if happy hours are your game, we are happy to oblige. check out our weekday and weekend happy hour lineup here and head over after you've had your fill of retail therapy. Our bar lounge is the perfect place to grab an Italian red and a bite.
whether you're a newcomer to or veteran of restaurant week, we look forward to welcoming you at our table!
stop by tesori for fine italian food in chicago
whether you're an italian food fanatic, or are just looking for a place to wind down after a long day at the office, tesori can help. our menu offers dishes with modern twist on authentic italian cuisine, providing you with a dining experience you won't soon forget. feel free to book a reservation online, or just stop by our restaurant, located near millennium park and the art institute in the chicago loop district. we look forward to serving you soon.