recommendations in the chicago loop
at tesori, it's never just about the food. with so much to see and do in chicago, we want you to experience everything this city has to offer. summer is by far the best time to be in chicago due to great weather and all of the summer events from the taste of chicago and lollapalooza, to millennium park's free movies.
so when you're not stopping in for a quick brunch with us or enjoying our fine cocktails, here are some other great things to do in the chicago loop area, around the chicago cultural mile.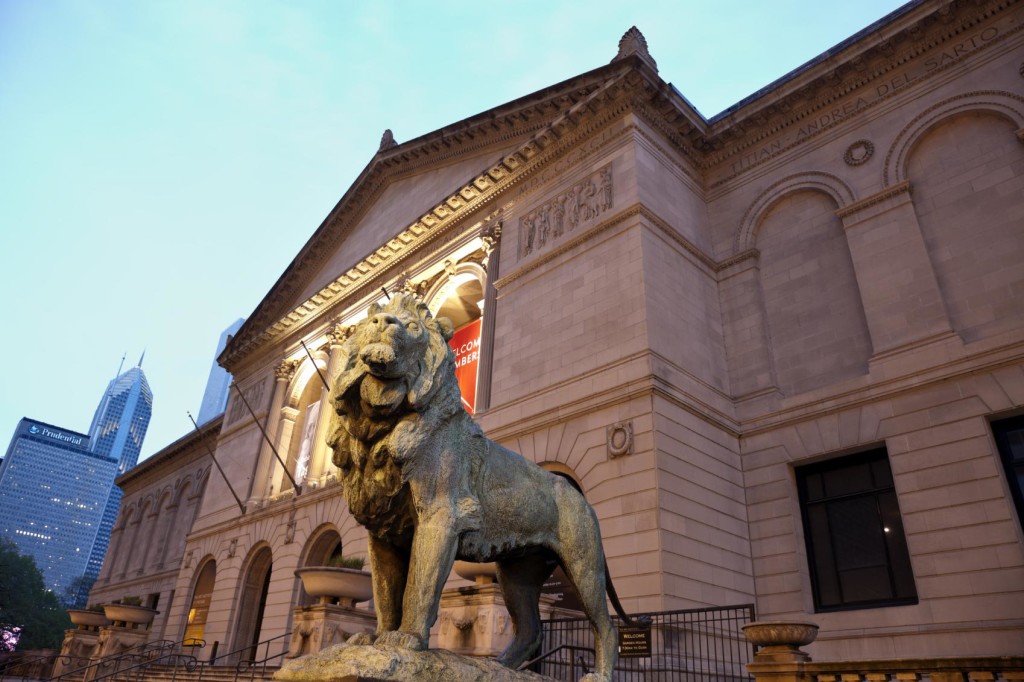 1. art institute of chicago
the art institute was ranked the #1 museum in the world by tripadvisor! we love this place and it's literally across the street. with over 300,000 artworks and artifacts from all over the world from every time period, the art institute will provide an afternoon of fun, sophistication, and cultural enrichment.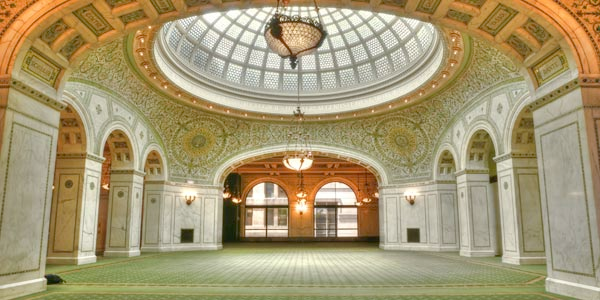 2. chicago cultural center
formerly the public library, the chicago cultural center is a great place to see music and performance-based art with free admission just a few blocks north of us on michigan ave.

3. grant park & millennium park
this is chicago's "front yard." with 320 acres of lakefront property, lush, green plants, and tons of monuments and landmarks, grant park and millennium park are both ideal for an afternoon stroll. you can even meet with a group for a segway tour! again, this one is just across the street from us. grab a pizza to go!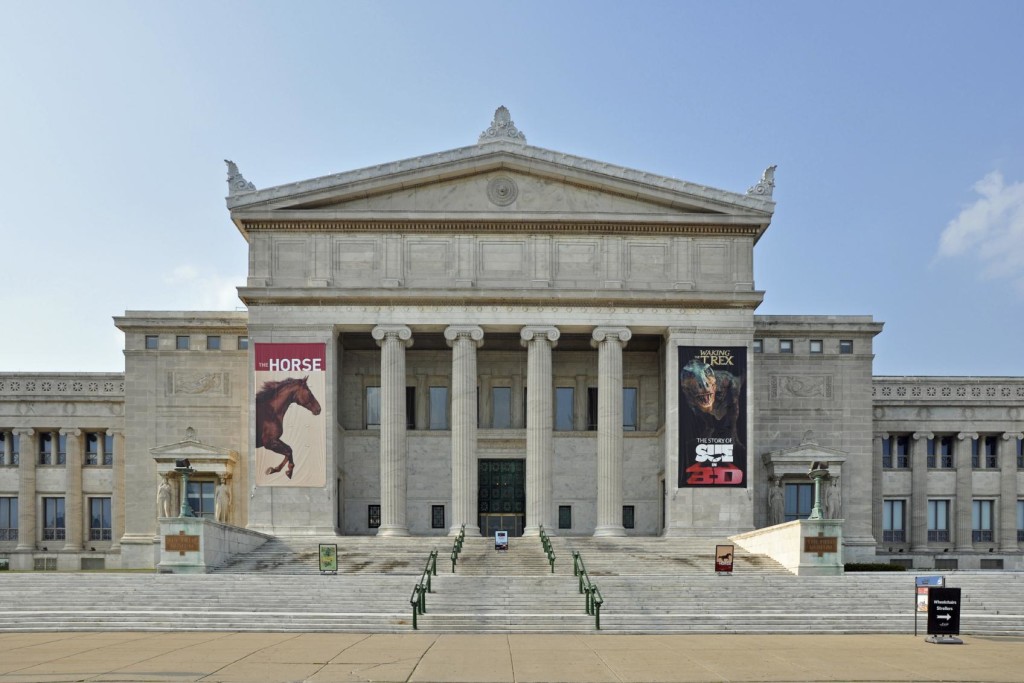 4. the field museum
this is an excellent museum with dozens of exhibitions on a range of topics in biology and anthropology in the south loop. stop in to learn about ancient egyptian pharoahs and enormous dinosaurs in the same afternoon.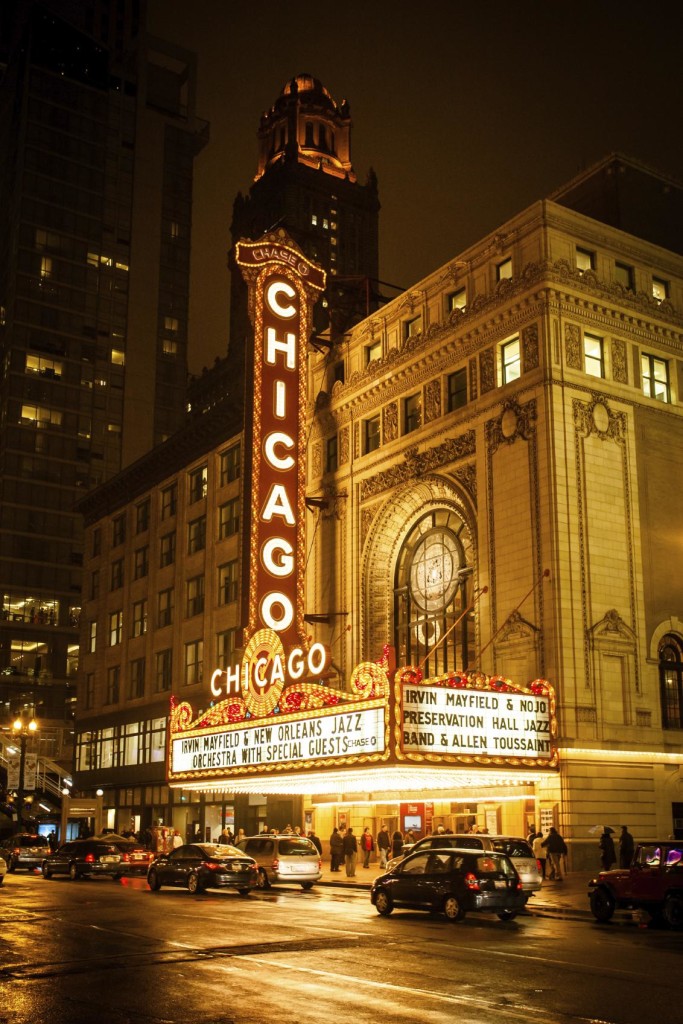 5. chicago theatre
opened in 1921, you've probably seen the chicago theatre's marquee even if you've never been to chicago. beautifully ornate and surprisingly comfortable, catch everyone from eddie vetter to lyle lovett here – they've even got a "pokemon symphonic evolutions" show coming up.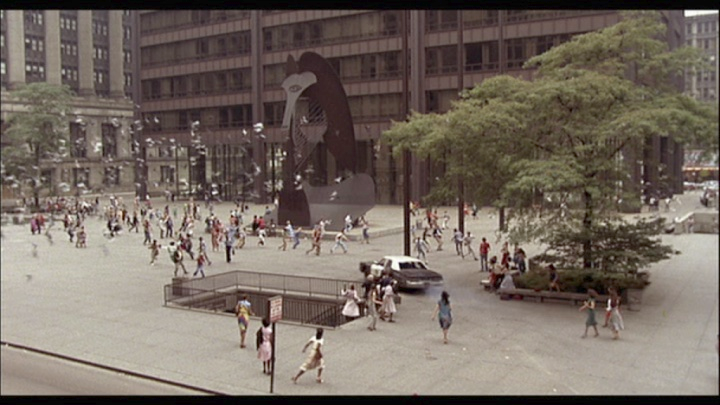 6. daley plaza
with food truck congregations, cultural events, and a farmer's market, daley plaza is a great place to get a feel for chicago and kick off a day of exploring the windy city.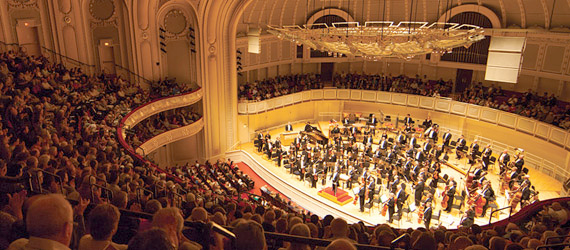 7. symphony center
this one proves you don't need to go far to experience a lot – the symphony center is right on our block. watch the chicago symphany orchestra deliver spine-tingling performances of some of the most important musical works ever written.
visit your chicago loop italian restaurant
after a full day of gallivanting across our fine city, we're sure you'll be hungry and quite ready for a drink – and we've got just the thing. make a reservation using our easy online form, by calling 312.786.9911, or by reaching out to us at our contact page if you have any questions. don't forget to check back to this blog for more recommendations on things to do in chicago, and until next time, happy exploring!
z pack so I suggest to write me to this address here. There you will be able to communicate to me and I will give some advice. zpack for now listen to me very attentively. As the buying price and sales depends on it.