sardinian cuisine: diverse cultural influences & signature flavor
the island of sardinia has had a long and colorful history. over the years, control of the island has passed through the hands of romans, spaniards, italians, carthaginians, byzantines, arabs, and even vandals – leading to a vastly diverse culinary tradition.
starting from agro-pastoral roots, sardinian shepherds required simple food that was easily transportable and stayed fresh in both hot and cold conditions, which means preserved meats, cheeses, and dry breads feature prominently. additionally, sardinian cuisine contains a bit of a paradox: an island cuisine that doesn't prominently feature seafood. the sardinian coastline was pummeled by attacks throughout its history, so sardinian natives tended to find refuge in the mountains. as a result, most sardinian cuisine was based on land instead of sea until recent times.
appetizers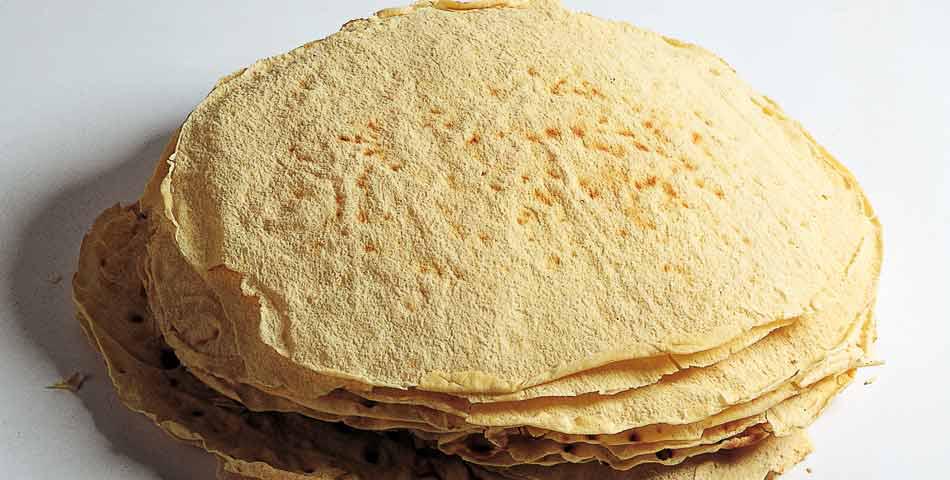 a sardinian meal would typically begin with a combination of cured meats, cheeses, and breads served with olive oil or abbamele, a thick, honey-based spread similar to molasses in appearance. in addition to these offerings, one might also start with carasau, a thin, wafer-like form of bread that's traditionally made in the region.
entrees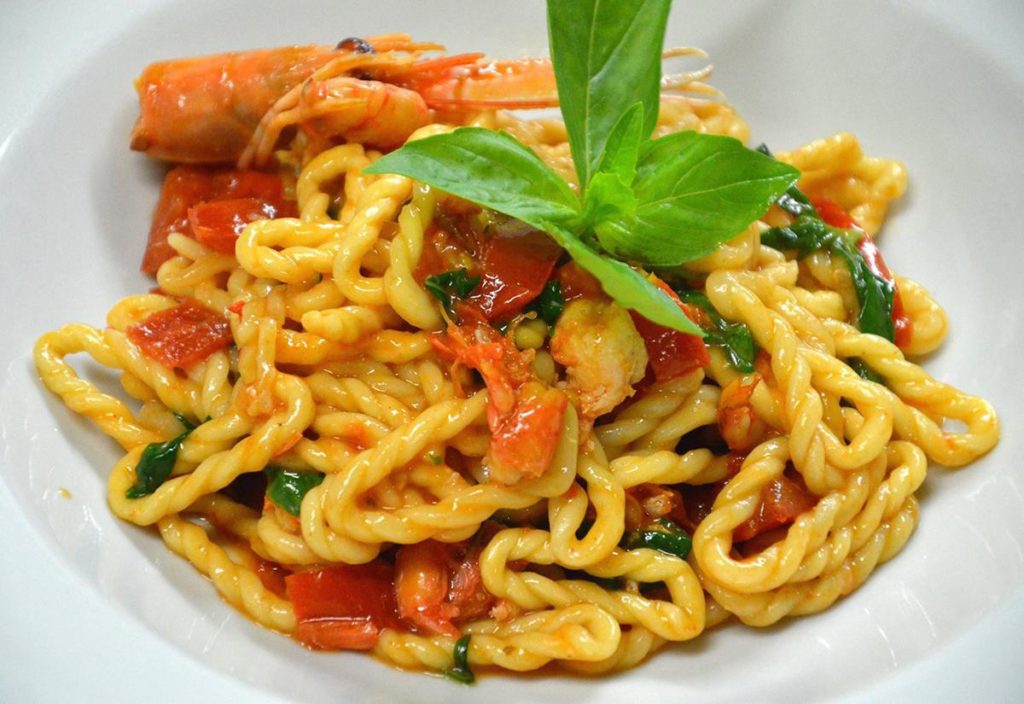 sardinian entrees are typified by roasted meats, and an outdoor spit-roasted suckling pig, called maialetto, is a classic staple of sardinian meals. sardinian lamb is also revered as some of the best in italy, known for being lean and flavorful. in addition to meats, sardinians love pasta, and small handmade pasta balls of fregola are frequently served with seafood. lorighittas, a pasta made from weaving two thin wires of pasta together, is another common entree. finally, fish dishes like burrida and cassola, two spicy fish soups, might feature in the main course, as would various preparations of lobster, crab, anchovy, squid, and clams.
desserts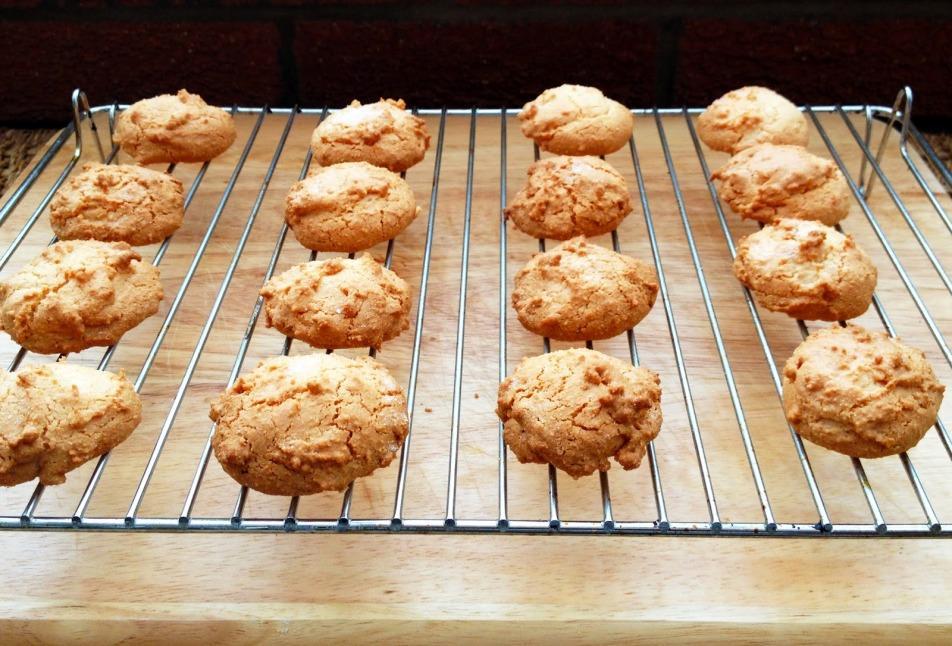 for dessert, one might enjoy abbemele drizzled on fresh fruit or a delicious sardinian pastry. sebadas, a fried pastry brushed with honey, is a delectable dessert, as is pan'e saba, a cooked wine and semolina cake traditionally prepared for weddings. amarettus, a macaron made with almonds, flour, sugar, and lemon peels, is another common dessert pastry.
wine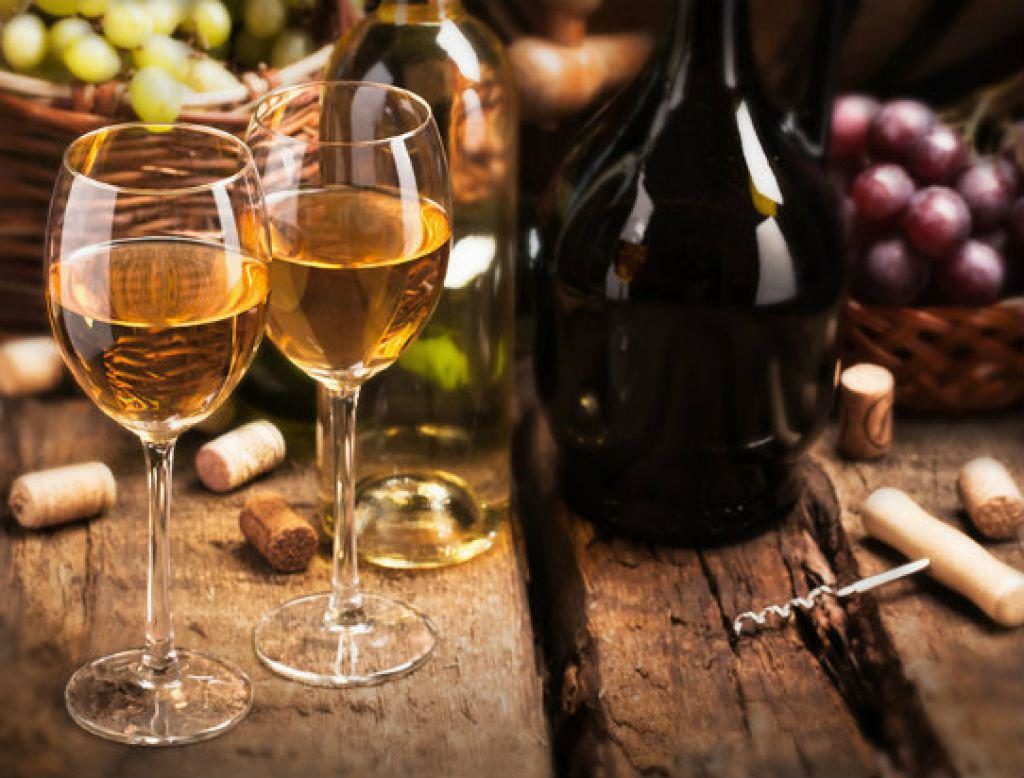 no sardinian meal is complete without wine. sardinian wines show influence from the many occupiers of the island's long history, with the spanish being the most notable. the full-bodied red cannonau harkens to the peppery character of a spanish red, and it makes a perfect pairing with sardinian lamb. vernaccia di oristano, a dry white, is another local favorite taken with seafood. dessert wines like liquoroso dolce feature prominently, as do liqueurs and spirits like liquoroso secco, various types of grappa, and myrtle-flavored mirto.
taste italian delicacies in downtown chicago
to truly understand sardinian cuisine, though, one must taste it – and tesori is the perfect place. we've worked to create a menu of authentic italian-inspired recipes with a modern twist, and we pride ourselves on using seasonal ingredients that best represent italian flavors. if you'd like to experience the flavors of sardinia or larger italy for yourself, we'd be thrilled to treat you. whether it's a weekday lunch, after-dinner drinks, or a date night dinner, we're here to help you experience and enjoy all the flavors of italy right in the heart of the downtown chicago loop neighborhood.