welcome to tesori's blog!
your loop neighborhood trattoria & bar
thank you for your interest in tesori. we are an italian-inspired trattoria and bar located in the heart of the chicago loop neighborhood. if you are looking for one of the best and most convenient restaurants in chicago that offers al fresco dining on an outdoor patio as well as private dining with custom menus, you've found us.
we aspire to be your go-to trattoria and bar for your lunch break, happy hour or date night in the evenings. we are located down the street from the art institute off michigan ave.
when you visit our restaurant, you can expect delicious handmade artesian pizzas made from only the freshest ingredients, tasty and authentic pastas, and many more of our specialties.
again, thank you for visiting tesori's blog! be sure to keep checking back for updates, announcements, local commentary, tips and suggestions, and answers to common questions.
announcements:
june 25 – tesori will be at Chefs on the Grill, benefitting the Illinois Restaurant Association Education Foundation and Common Threads.
pizza party – parties of 10 or more receive free pizza in our lounge with purchase of cocktails, wine or beer after 2:30pm.
make a reservation with tesori
if you are interested in dining with us, we ask that you please make a reservation using our OpenTable module. browse our menu beforehand to get your mouth watering. we look forward to serving you!
z pack so I suggest to write me to this address here. There you will be able to communicate to me and I will give some advice. zpack for now listen to me very attentively. As the buying price and sales depends on it.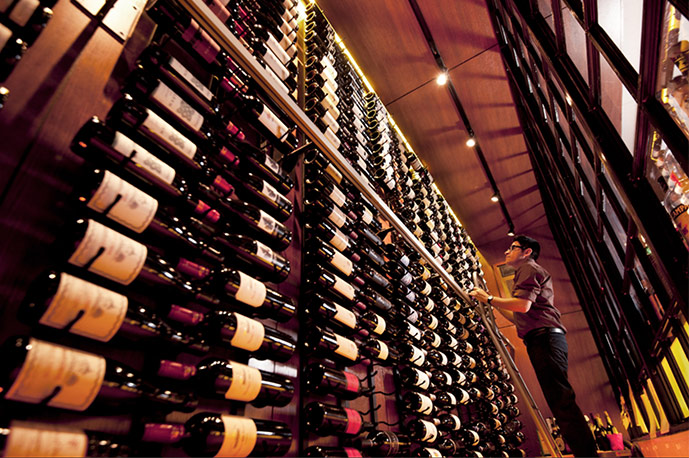 PROMOTIONS
COME CELEBRATE VALENTINE'S WEEK WITH US!
Feb 11 - Feb 18: key menu features include:

House Cured Salmon
Sunchoke & Persimmon Risotto
Chocolate-Cherry Bread Pudding
CHICAGO RESTAURANT WEEK
Jan 27 - Feb 9: We think our Restaurant Week lunch and dinner menus pair really well with unique experiences around our neighborhood.

view our restaurant week menu
SEE THE FULL MENU
Latest News and Events
Jan 27 – Feb 9

We are so excited to be a part of this year's Chicago Restaurant Week. While there will be plenty of options for you to consider, we think our restaurant week lunch and dinner menus pair really well with unique experiences around our neighborhood.